Andrew "thee Guitar Star" Starr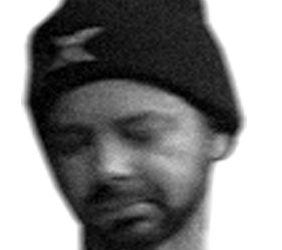 Picking up his first guitar at the age of 8, Andrew immediately new that rock n roll was his calling. Practicing everyday until his fingers bled, Andrew could be heard wailing to the sounds of Led Zeppelin, Van Halen or what ever popular band was on the menu. Having a fondness toward the style of play of Jimmy Page, Andrew what stomp on his tube screamer pedal and jam away…much to the chagrin of his parents. His fav guiutar is his strat and he holds a close relationship with it. It's even been rumored that he takes it into the shower with him. His hometown is Scarborough and he is a proud Scarberian.
Dave "Big Honk'in" Konkin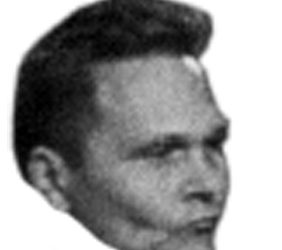 Also known as the "Konkinator" or "New Guy" Dave brings a mellow calming presence that helps to focus the energy in the rehearsal space so that things don't get out of control. Laying down the "Thump" isn't an easy job but he has been able to keep song together. A little microphone shy, he also occasionally sings backing vocals. Being a Northern lad hailing from Sault Ste. Marie, oddly enough he is not a hockey player? He likes to refer to himself as "the Glue", unfortunately we think he's sniffing too much glue.
Steve "Webbie" Webster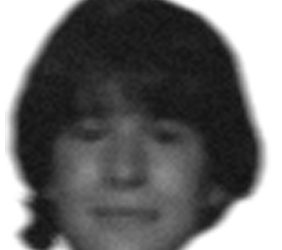 Though he hasn't been a musician for a long time, he has come a long way with his playing.
Picking up the guitar in 1999 and then trowing it back in the closet in 2000, Steve has really enjoyed his progress and still has upside on improving. Although, having taken up the drums has really cut into his guitar playing and song writing ability. Currently he is experiencing writers block, not having churned out any new material in quite awhile. He may be destined to becoming the lead singer of a Monkees cover band. Having grown up in Brockvegas he has a penchant for drinking and lying to people about where he is from.
James "Crazy Arms" Agnew
Hailing from Ottawa, like most drummers James plays in a few outfits. Most notably known for his "surf style" of drumming when he's not jamming with the Tenants he's playing with the "High Tides" and any


other bands that are in need of his services. Which is to say that there are a lot of bands out there looking for a fill-in, and James hasn't let them down. The nickname comes from his style of play when he roles into a drum fill, you can just see a blur of arms that is similar too the Hindu deity Ganesh. With the exception that James' is not blue in color, he is white…very white.